Plumbing, Heating and Drains in Crossgates, Garforth and Leeds.
A Leeds plumber in Cross Gates carrying out general and emergency plumbing work, small plumbing jobs such as dripping taps and overflowing toilets, gas boiler repairs, unvented cylinders, blocked drainage and toilets. Most small jobs can usually be carried out the same day that you ring us.
No job is too small and we offer a 24 hour emergency plumber service for Leeds and surrounding areas.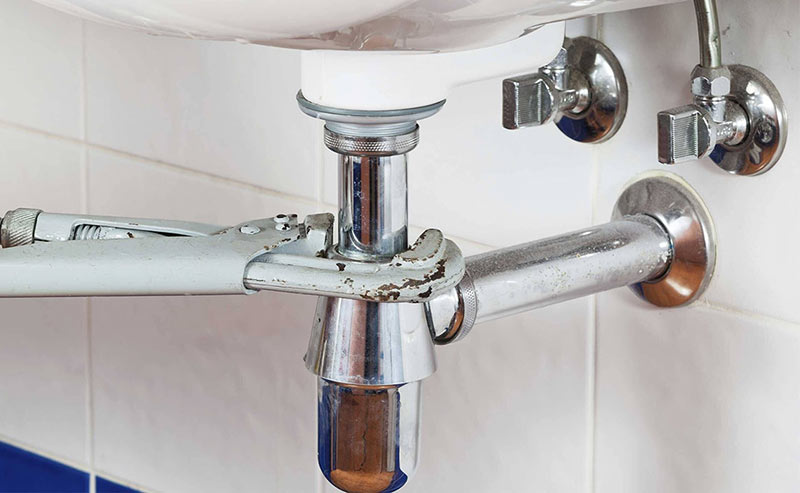 Plumbers that Only Charge From Arriving
Fully qualified and insured plumbers with many years of experience.
As well as Crossgates we have many happy customers in Austhorpe, Colton, Garforth, Gipton, Harehills, Halton, Hollin Park, Killingbeck, Kippax, Osmondthorpe, Manston, Seacroft, Scholes, Stanks, Whinmoor, Whitkirk, Wykebeck and Leeds city centre.
Why Choose Crossgates Plumbing for a plumber in Leeds?
There are many plumbing companies you could choose from that cover Crossgates and Leeds, so why choose us?
We work on both residential and commercial properties
We're local and get the job done the same day
No call out fee, we only charge from the time we arrive
You can reach us 24/7 for emergency call outs
We have more than 25 years of experience
We won't charge until you're satisfied with the work done
We offer free estimates and advice
All bills are itemised with no hidden surprises
If you're over 65 we can offer OAP discounts
Qualified, Experienced and Insured
All of our plumbers have various qualifications gained through the British Plumbing Employers Council training programme.
Any domestic or commercial gas work required shall be carried out by a local gas safe register engineer.
By hiring Cross Gates Plumbing you're hiring tradesmen that are fully qualified, have the proper insurance in place and more than 25 years of experience in their profession.
Read more about BPEC here
https://bpec.org.uk/
Read more about the Gas Safe Register here
https://www.gassaferegister.co.uk/